April 2019
Sunday
Monday
Tuesday
Wednesday
Thursday
Friday
Saturday

1

2

3

4

5

6

7

8

9

10

11

12

13

14

15

16

17

18

19

20

21

22

23

24

25

26

27

28

29

30
Sunday April 7, 2019 10:00 AM to 12:00 PM

When: Sunday, April 7, 2019
Location: 6583 Wallace Drive
All members are invited to our spring sale.  We have excellent arbutus (partially dried) and lovely garry oak.
We also have several nice oak slabs around 16″W X 9'L, plus a few miscellaneous slabs and boards of other species.  Pricing is still $2.50 per bd ft.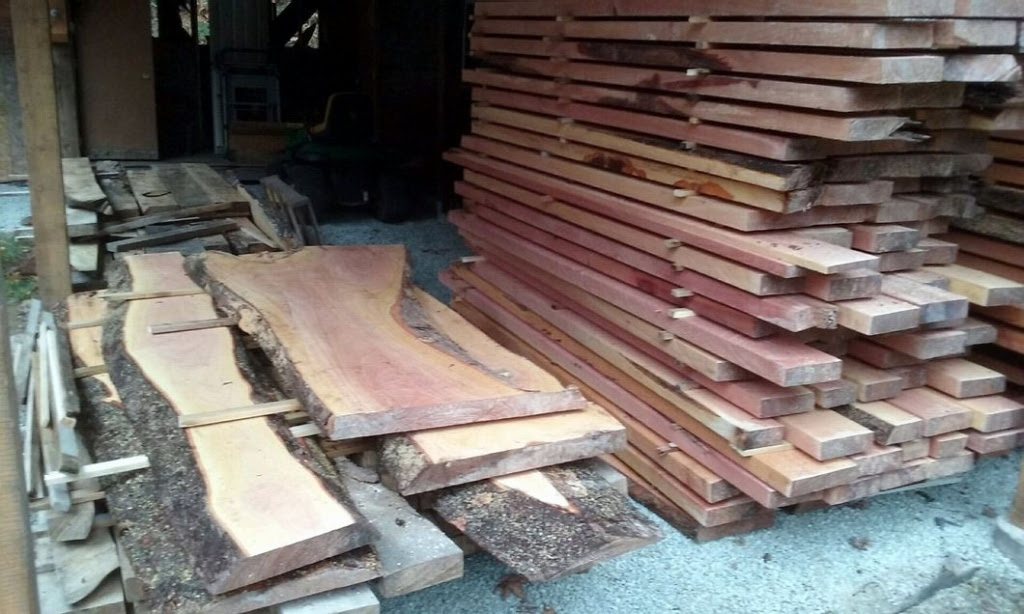 A special invitation goes to our new members (even if you are not interested in purchasing wood).  We hope you will come and meet some members and see how we conduct our lively sales.
I will need six volunteers to assist me beginning at 9am.  If you can volunteer (mainly setting out wood in lots before 10am), please contact Phil Makin at 250.592.4033.
On behalf of the entire Wood Recovery Team, we hope to see you there.  If you have any questions, just give me a buzz or email pmakin@shaw.ca.